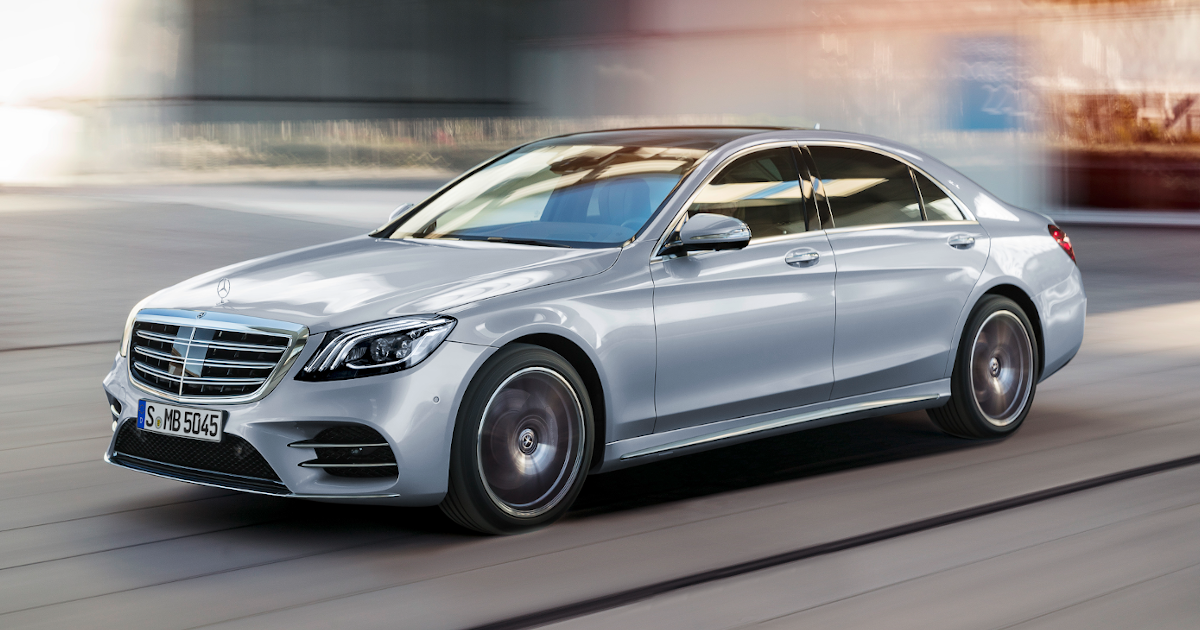 Grille Bar, HID, LED, and Custom Auto Lighting Accessories
Welcome to Sparksmith Custom Automotive Lighting, a leader in auto lighting accessories and customizations! Our high-quality products include the headlight, tail light, grille bar, or fog light your vehicle needs! Take a look at our Featured Products and Popular Collections below, and be sure to check out our collections pages for the accessories you need.
Our products
TEN PERCENT MEMBER DISCOUNT
Subscribe to our newsletters now and stay up to date with new collections, the latest lookbooks and exclusive offers.